Shopping Basket
Your Basket is Empty
There was an error with PayPal
Click here to try again
Thank you for your business!
You should receive an order confirmation from Paypal shortly.
Exit Shopping Basket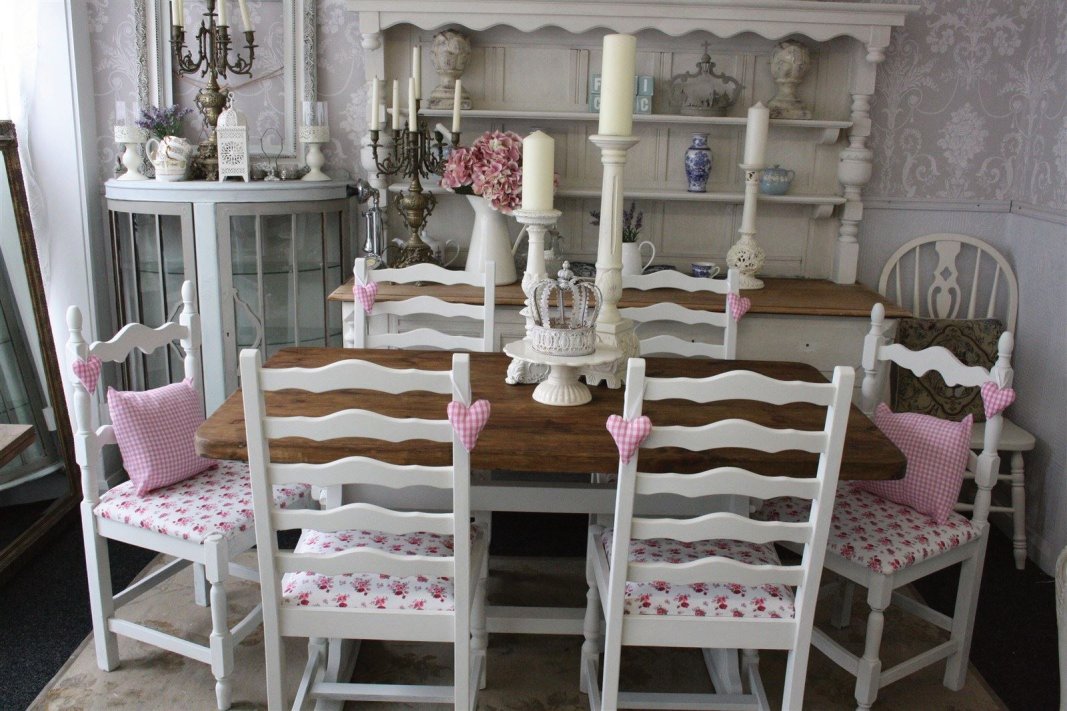 Hi there, hope you`re having a good sunday! The weather heres pretty grey and wet and we just didn`t feel like leaving the house today so its been a pyjama and movies day in wakefield!
I started the day with cuddles from my little boy, a nice way to be woken up! Then in an unusually wholesome and organised breakfast!!!! I made fresh american style pancakes...this doesnt happen often, dont buildup the wrong picture! The best idiot proof recipe ever, 1 cup self raising flour, 1 cup milk, 1 medium egg and whisk and cook in a frying pan with butter! First time i actually managed to flip a pancake too! Then more comfort food, roast dinner for lunch!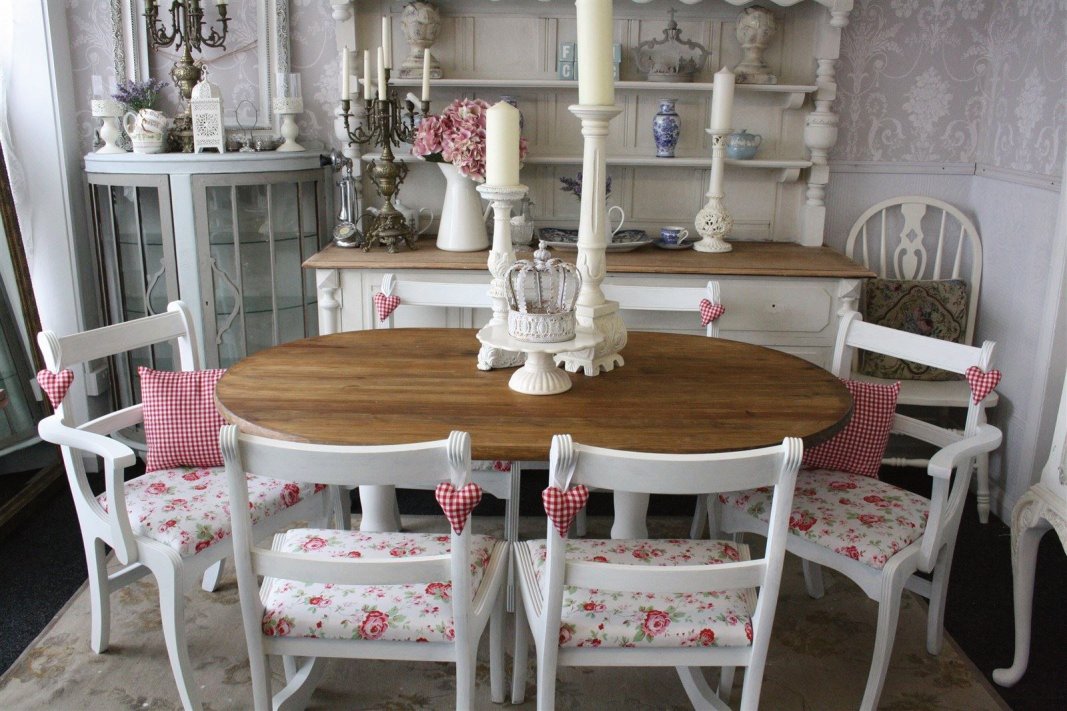 Its been a busy week and I have covered many chair seats with fabric and painted too many chairs! I do need to do some videos for my website to show some tips for renovating, my chair covering took ages and was very messy when i first tried it and once you work it out its so quick and easy to do...like most things, it looks more intimidating than it is! I learnt how to tier a 3 layer cake off youtube in 5 mins so its amazing the skills you can pick up when you have a go! I have been building up my FiFiChic facebook page which i started in january and have found some fantastic blogs and some really amazing women on there. The support has been wonderful and my page is creeping up towards 1000 likes so i`m really pleased with that!
There are quite a few new paint brands coming onto the scene at the moment, no doubt there has been a huge surge in renovators looking for more from the paint they use, some of the old latex brands just didn`t offer the artisitic versatility that was being looked for, and didnt distress well enough!I`m always interested to try new ones!I have  been using `Annie Sloan` but `Autentico` have started doing a chalkpaint `vintage`! Another by cece caldwell has come to my attention the last week but its not in the uk yet-as far as i can tell and i have just read that the fabulous `miss mustard seed ` will be bringing out her own milk paint range,hope that arrives in the uk!
I do think its lovely that people are finding inspiration to update the tired old pieces of furniture in their houses, its affordable, fun and actually rather eco friendly -especially with the new low voc paints and its so nice to give pieces a new lease of life and a second chance! Its also the quickest and cheapest way to tie a room together! With paint you can renovate all those inherited pieces of tired furiture that dont match into a fab, unique and harmonious room that is as simple or bold as the colours you use! Plus with the chalk paints on offer the horrible preparation work has pretty much been eliminated! i dont miss it!
So have a fab sunday! Paint some furniture...and come and visit me again soon! And to you ladies in warmer climates...enjoy your porch swings and your iced teas and sunshine but spare a thought for us poor folk in the uk with our jumpers, rain and welly boots! Thanks for listening! xFiFi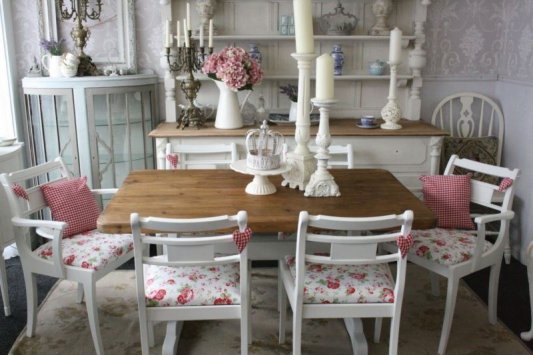 Hi there, i`m so sorry I have neglected you and I promise i`m going to blog far more often again! Well, you guessed it, I have been painting many chairs ,probably using far to much toile fabric,I have chalk paint in my hair and a shop full of bubble wrapped furniture! Oh,and did I mention the long school holidays!...
I have branched out with my chair materials into Cath Kidston territory recently so have  put some pics on for your viewing pleasure! I accessorised with red gingham hearts  and cushions and seat pads are in Cath Kidston `Rosali` which looks really cute!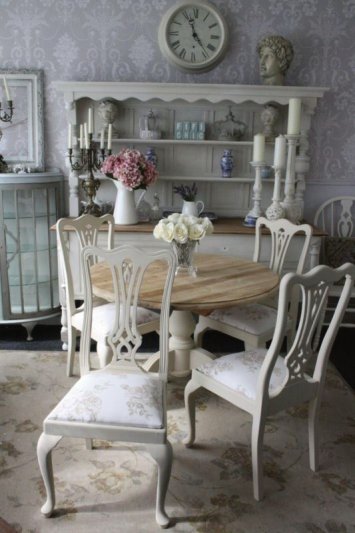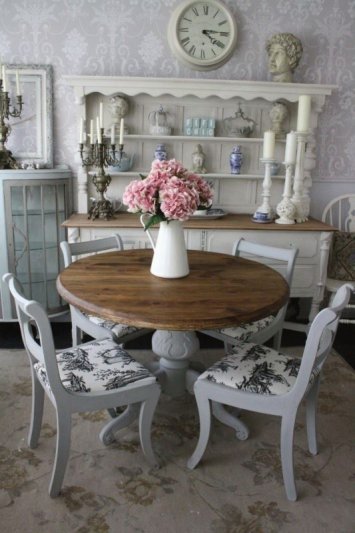 I fell in love with a beige/taupe/cream floral by clarke and clarke that I teamed with a lovely annie sloan `ochre` chalk paint, my daughter wanted us to keep it too but I pointed out that it probably wouldn`t even survive 1 bolognese dinner in our house, I have some chairs I painted for us last month and they have so many painty fingerprints on its starting to look like a pattern!!

I have redone my kitchen recently too so I will be putting some pictures of that on over the coming week. I`m also waiting for some samples of a new chalk paint that has a nice colour range!  I will keep you posted so watch this space... Anyway Its time for bed so thanks for listening and check back soon, xFiFi 

0

/